Beijing Dahao Technology Co., Ltd. which founded in 2000, is specialized in the research and development of various computer control systems for sewing and knitting equipment.
Dahao has three comprehensive bases, two product research and development departments, two product divisions and more than ten sales and service outlets at home and abroad.
Dahao has more than 600 employees, including more than 300 R&D and technical support teams.
0years 0employee 0service outlets
Beijing Dahao Technology Co., Ltd. has more than 20 service outlets all over the country and overseas, providing customers with a full range of high-quality customer service guarantees.The products and services not only cover sewing and needle equipment manufacturers, but also extend to sewing and needle spinning equipment products.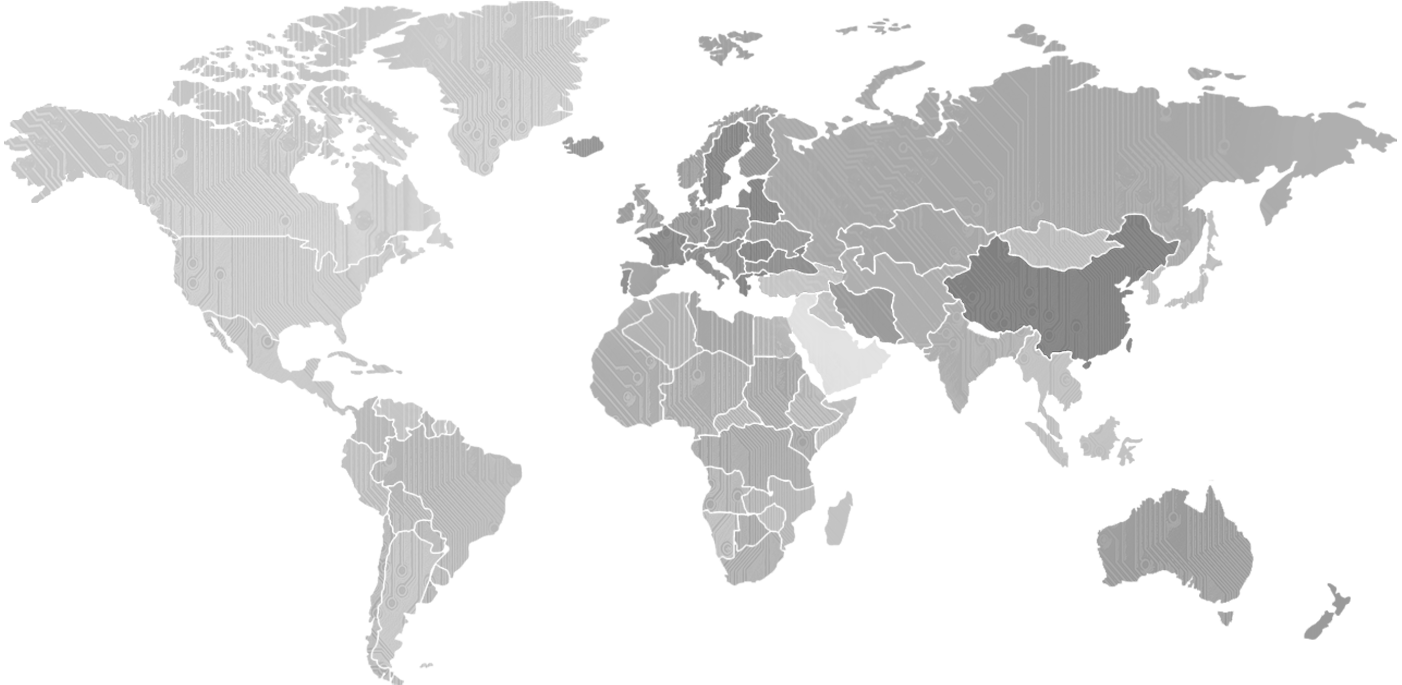 Canada
Mexico
Brazil
Switzerland
Spain
Thailand
Vietnam
Indonesia
Korea
Malaysia
China-Beijing
Beijing Dahao Technology Corp.,Ltd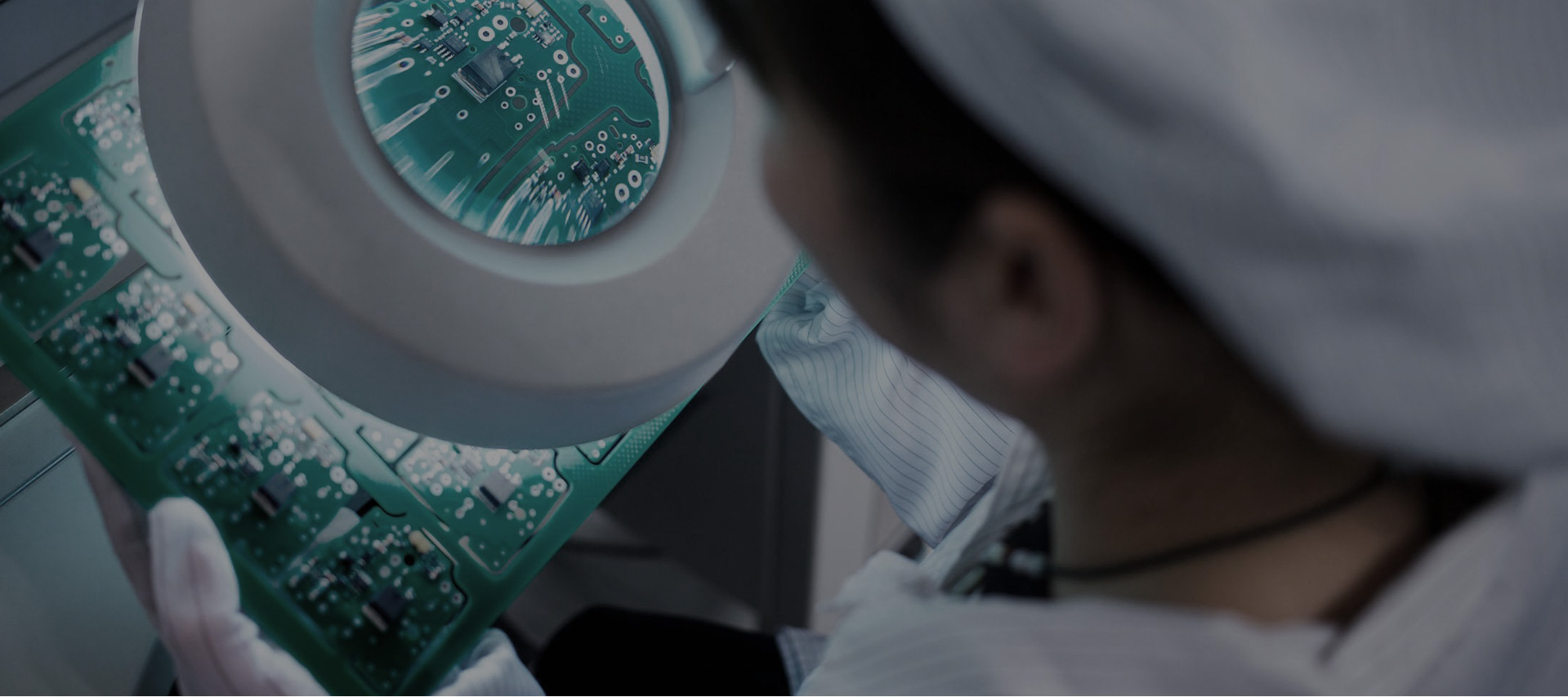 Dahao Technology Create New Value for You
Dahao News

项目编号:GXTC-1836416

信息类别:施工

招标人:诸暨兴大豪科技开发有限公司

招标代理机构:国信招标集团股份有限公司

工程名称:缝制设备数控生产营销基地项目

建设规模:项目总用地面积22545.00㎡;总建筑面积34469.49㎡,其中1#厂房建筑面积7121.05㎡,2#厂房建筑面积23022.55㎡,3#宿舍:4067.27㎡,4#门卫89.53㎡,5#门卫62.79㎡,消防水池建筑面积106.3㎡;框架结构。

开标时间:2018年8月28日

预中标人:浙江中普建工有限公司

项目经理:郭益欣

项目经理证书:浙2331515108923

安全生产考核合格证书号:浙建安B(2006)0400776

中标价:4340万元

中标工期:300日历天

决标小组组长:王晓军

公示期限:2018年8月31日 15时 至2018年9月7日 15 时

投诉受理:若您对该工程的中标结果有异议,请在上述期限内向诸暨兴大豪科技开发有限公司投诉。

投诉电话:18618220708王先生

诸暨兴大豪科技开发有限公司

2018年8月31日

Dahao News

1大豪1季度收入持续大幅增长2018年1季度大豪科技营业总收入2.96亿,同比增长50.08%。2018年开年1季度,大豪就以优异的业绩为2018年的持续增长奠定了良好的基础。2缝制、针织板块业务齐发力缝制业务板块,刺绣机电控集成式机型以极致简约、超高性能带来用户新体验,销量一路高歌。特种工缝机电控通过潜心的技术研制、对用户需求的精准把握,新品倍出,市场占有率大幅攀升。针织业务板块,织袜机电控市场龙头地位稳固,行业需求旺盛

Dahao News

2月10日,大豪科技2018《感恩同行 逐梦新征程》年会在北京丽都皇冠假日酒店盛大举行!大豪科技总经理谭庆在年会上发表演讲。以下是演讲全文:创新 突破 向未来尊敬的郑建军董事长,各位亲爱的大豪伙伴们:大家下午好!我们在一起度过了2017年,这一年当中,我们一起努力、一起自豪、一起开拓、一起坚持。在这里,我要对每一位大豪员工表达最诚挚的感谢:2017年,大家辛苦了!今天是农历的十二月二十五,距离农历新年春节只有不到